10.
Bell Rock Lighthouse, Scotland
The world's oldest surviving sea-washed lighthouse was built on the Bell Rock, 11 miles (18 km) from the shoreline! First lit in 1811, it stands 35 metres (115 ft) tall and its light is visible from 35 statute miles (56 km) inland. The challenges faced in the building of the lighthouse have led to it being described as one of the Seven Wonders of the Industrial World
9.

Jeddah Light, Saudi Arabia
This huge lighthouse was built as late as 1990. It reaches a height of 436 feet (133 m) which makes it the world's tallest lighthouse
8.

Kõpu Lighthouse, Estonia
This ancient lighthouse is located on the island of Hiiumaa in Estonia.
It is the third oldest operating lighthouse
in the world,
having been in continuous use since 1531
7.

Slettnes Lighthouse, Norway
The
northernmost lighthouse
on the European mainland, most often considered the North Cape Light, marking the "top" of Europe. The lighthouse first lit in 1905, heavily damaged during the second world war by German troops, and was restored after the war
6.

Tower of Hercules, Spain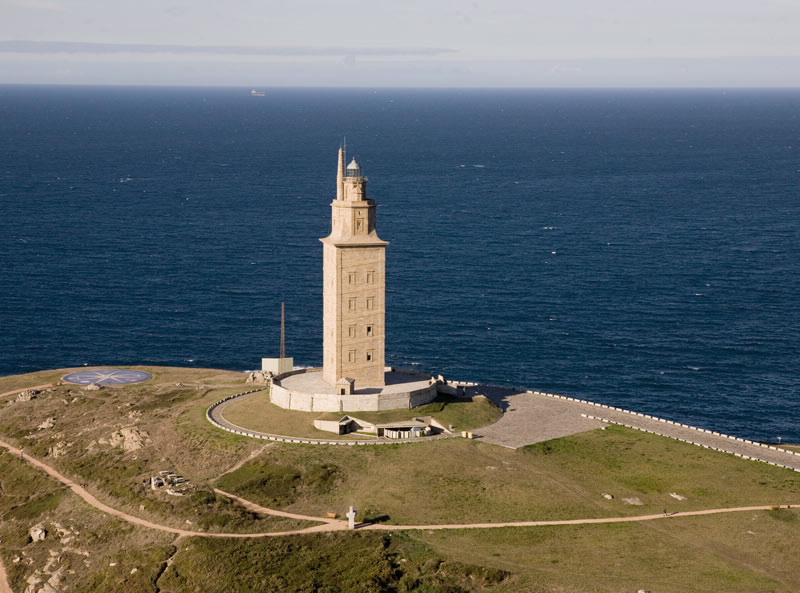 An ancient
Roman lighthouse
2.4 km (1.5 mi) from the city of Corunna, in north-western Spain. This
ancient lighthouse
is 55 metres (180 ft) tall and almost 1900 years old. It was rehabilitated in 1791. The Tower of Hercules is the oldest Roman lighthouse in use today. It is a National Monument of Spain, and a UNESCO World Heritage Site
5.

Kullen Lighthouse, Sweden
Located atop a hill, in south-west coast of Sweden, this
lighthouse
is one of the most famous landmarks in Sweden and perhaps Scandinavia
4.

Peggys Point Lighthouse, Nova Scotia, Canada
Peggys Point or Peggys Cove lightho
use is
a famous and iconic
Canadian
monument. First lit in 1915, the lighthouse today is one of the busiest
tourist attractions
in Nova Scotia and the focal point of the
Lighthouse Trail
scenic drive
3.

Cape Hatteras Light, North Carolina, United States
Located on Hatteras Island in the Outer Banks, this
lighthouse
was first built in 1802. The current 210 feet (64 m) high lighthouse was built in 1870 and is tallest brick lighthouse in the United States. It is still activated today
2.

Sambro Island Lighthouse, Nova Scotia, Canada
Located
on an island near the commun
ity of
Sambro
in
Nova Scotia, Canada, this lighthouse
is the
oldest lighthouse in North America. It fi
rst lit in 1758 and it b
ecame automated in 1988. The lighthouse is
82 ft (25 m) tall
1.

Les Eclaireurs lighthouse, Argentina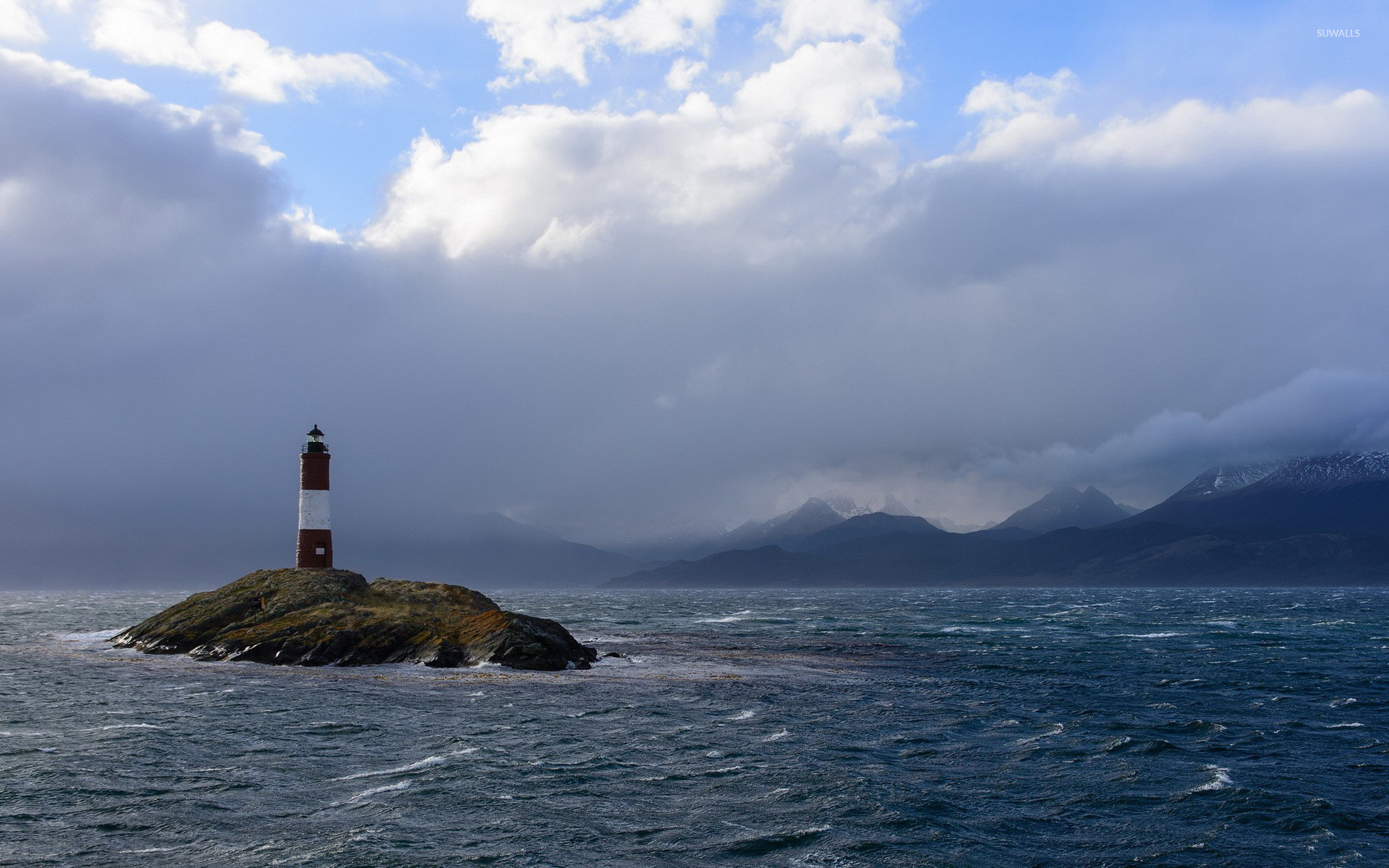 Also known as the 'the lighthouse at the end of the world', this

lighthouse

is located on a small island 5 nmi (which are 9.3 km) east to the

Argentinian

city of Ushuaia, the southernmost city in the world. The lighthouse was built in 1920 and is now a popular tourists attraction and can be reached only by boat