10.

West Haven, Connecticut
West Haven, Connecticut has been a hotspot for Pokemon Go fans in the North East. It's great for catching both water-type and electric Pokemon and is also a hotspot for rare spawns like Dragonites.
9.

Stonehenge, England
Whether it's catching an Eevee or waiting for a rare spawn at Stonehenge in England, you can pretty much guarantee an epic Pokemon Go hunt at the legendary site.
8.

Walt Disney World, Orlando, Florida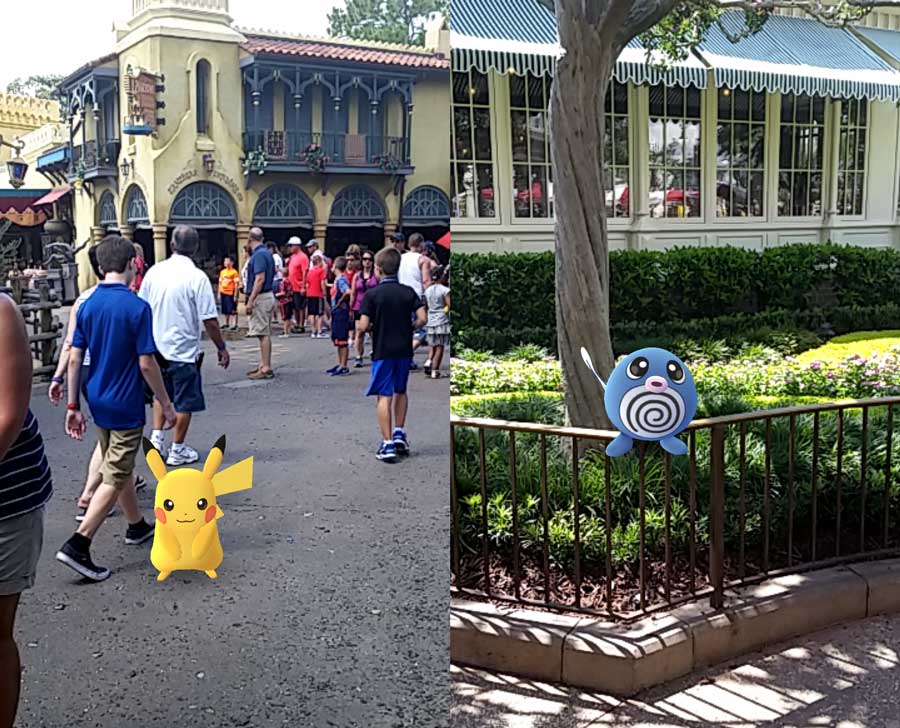 Walt Disney World in Orlando, Florida is literally littered with Pokestops. In addition to that there have been stories of rare spawns popping up all over the place. This would make for an epic and magical Pokemon Go experience.
7.

Rome, Italy
There have been rumors of Charmanders roaming all around Rome imagine catching one at the Colosseum! How epic would that be?
6.

Central Park, New York City
Central Park, New York City was one of the biggest hotspots when the Pokemon Go app was launched. We all remember the video of players racing to catch a wild Vaporeon that spawned nearby.
5.

Trinidad
Trinidad may be a small island but there is the potential to catch some big Pokemon. Unfortunately the Charizard below has a very low CP but that and the Aerodactyl were both wild captures that are fairly recent.
4.

Sydney, Australia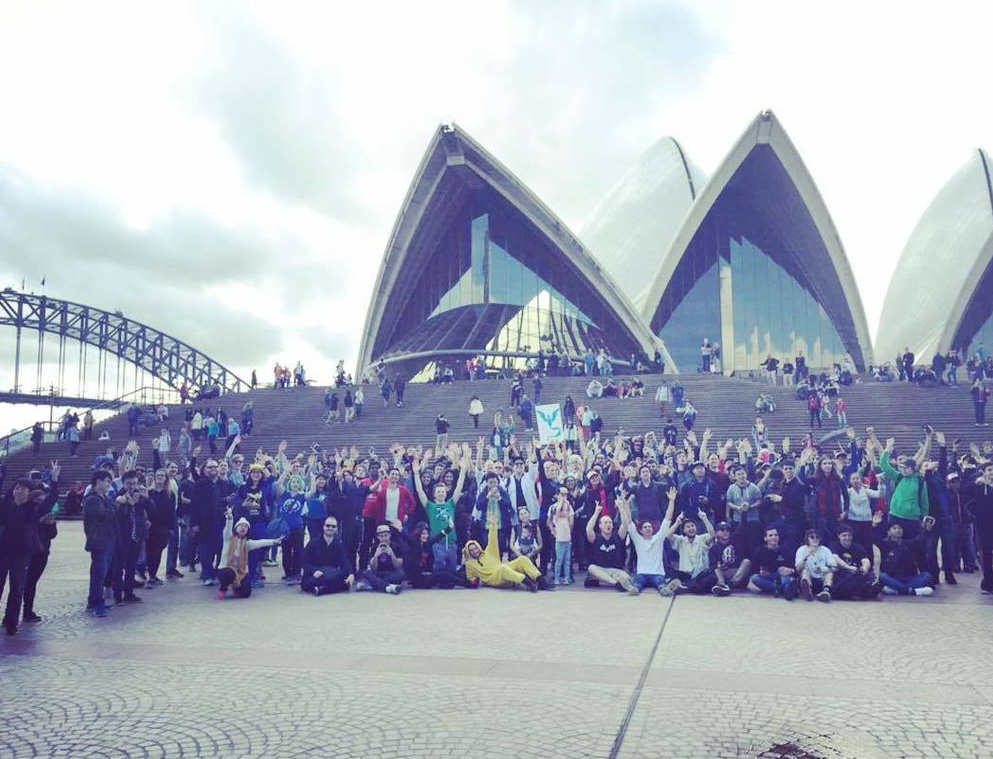 What's so special about Sydney? Well, it happens to have its very own region exclusive Pokemon,

Kangaskhan

. So if you want to have a shot at capturing it we'd suggest you visit Australia.
3.

London, England
London, England is one of the many places you can bump into the European exclusive Pokemon, Mr. Mime. It's also a hotspot for rare spawns that go off like clockwork.
2.

Milan, Italy
Along with Rome, Milan also seemed to be a

hotspot for Charmander

according to rumors from Pokemon players who traveled to one of the fashion capitals of the world.
1.

Santa Monica Pier, California
Santa Monica Pier may be one of the most raved about destinations for Pokemon Go players.

Players from all over the world

have visited the popular area for rare spawns like Dragonite, Blastoise and many more.