10.

Iron Man 3

-

$1,159,398,397
Tony Stark encounters a formidable foe called the Mandarin. After failing to defeat his enemy, he embarks on a journey with relentless consequences and a suit that ceases to exist.
9.

Frozen

-

$1,287,000,000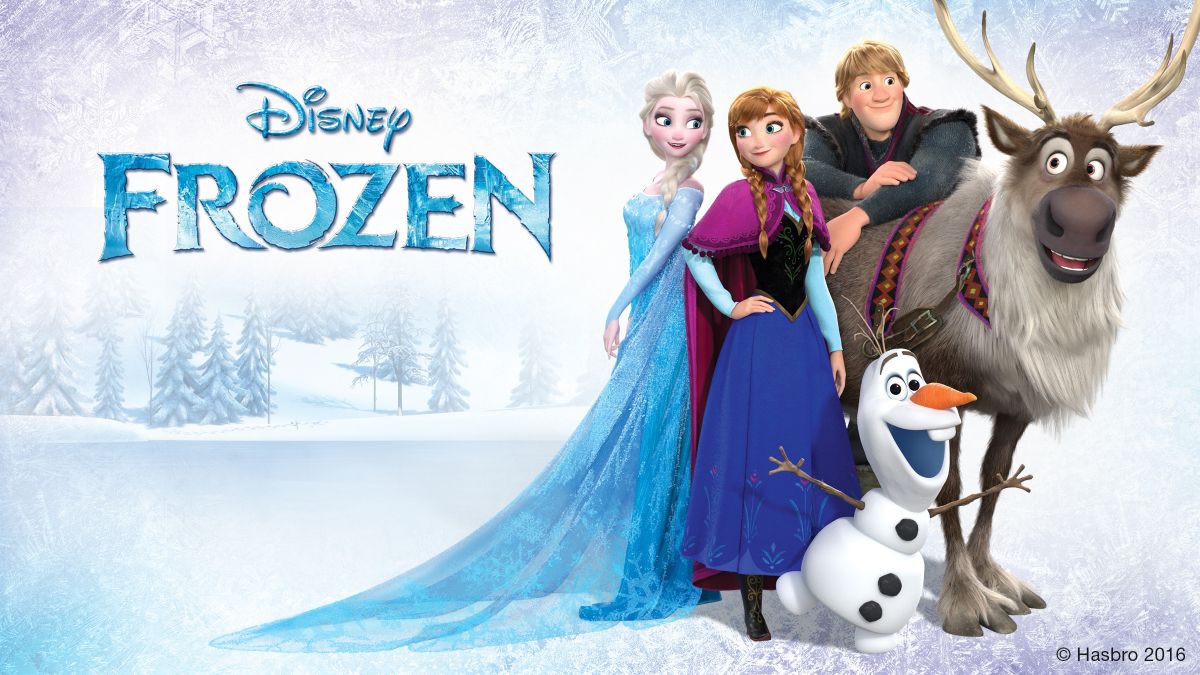 Anna sets out on a journey with an iceman, Kristoff, and his reindeer, Sven, in order to find her sister, Elsa, who with the help of her powers mistakenly converts everything into ice.
8.

Harry Potter and the Deathly Hallows

– Part 2 -

$1,341,511,219
Harry, Ron and Hermione face a race against time to destroy the remaining horcruxes. Meanwhile, the students and teachers unite to defend Hogwarts against Lord Voldemort and his minions.
7.

Avengers: Age of Ultron

-

$1,405,403,694
Tony Stark builds an artificial intelligence system named Ultron with the help of Bruce Banner. However, Ultron gains control and the Avengers have to stop him from wiping out the human race.
6.

Furious 7

-

$1,516,045,911
Dominic and his family are caught in a quagmire when Shaw's brother seeks bloody revenge. They must not only deal with their enemy but also save a crucial program from falling into the wrong hands.
5.
The Avengers

-
$1,518,812,988
S.H.I.E.L.D. leader Nick Fury is compelled to launch the 'Avengers Initiative' when Loki poses a threat to planet Earth. Will Nick Fury's squad of superheroes prove themselves equal to the task?
4.

Jurassic World

-

$1,670,400,637
A theme park showcasing genetically-engineered dinosaurs turns into a nightmare for its tourists when one of the dinosaurs escapes its enclosure. An ex-military animal expert steps up to save the day.
3.

Star Wars: The Force Awakens

-

$2,068,223,624
A new order threatens to destroy the New Republic. Finn, Rey and Poe, backed by the Resistance and the Republic, must find a way to stop them and find Luke, the last surviving Jedi
2.

Titanic

-

$2,186,772,302
Seventeen-year-old Rose hails from an aristocratic family and is set to be married. When she boards the Titanic, she meets Jack Dawson, an artist, and falls in love with him.
1.

Avatar

-

$2,787,965,087
Jake, a paraplegic marine, replaces his brother on the Na'vi inhabited Pandora for a corporate mission. He is accepted by the natives as one of their own but he must decide where his loyalties lie.