10.

Captain America: Civil War

- $250 Million
Political pressure mounts to install a system of accountability when the actions of the Avengers lead to collateral damage. The new status quo deeply divides members of the team. Captain America (Chris Evans) believes superheroes should remain free to defend humanity without government interference.
Iron Man (Robert Downey Jr.) sharply disagrees and supports oversight. As the debate escalates into an all-out feud, Black Widow (Scarlett Johansson) and Hawkeye (Jeremy Renner) must pick a side.
9.

Batman v Superman: Dawn of Justice

- $250 Million
Billionaire Bruce Wayne believes that Superman is a threat to humanity as his power goes unchecked. Wayne decides to protect the world against him in the guise of his superhero avatar, Batman.
8.

The Hobbit: The Battle of the Five Armies

- $250 Million
Bilbo battles to save his life and the lives of his pals during a momentous conflict consisting of five armies as the destiny of Middle-earth is at stake.
7.

Harry Potter and the Half-Blood Prince

- $250 Million
Dumbledore and Harry Potter learn more about Voldemort's past and his rise to power. Meanwhile, Harry stumbles upon an old potions textbook belonging to a person calling himself the Half-Blood Prince.
6.

Spider-Man 3

- $258 Million
Peter Parker becomes one with a symbiotic alien that bolsters his Spider-Man avatar further but also affects his psyche. He also has to deal with Sandman and a fragmented relationship with Mary Jane.
5.

Tangled

- $260 Million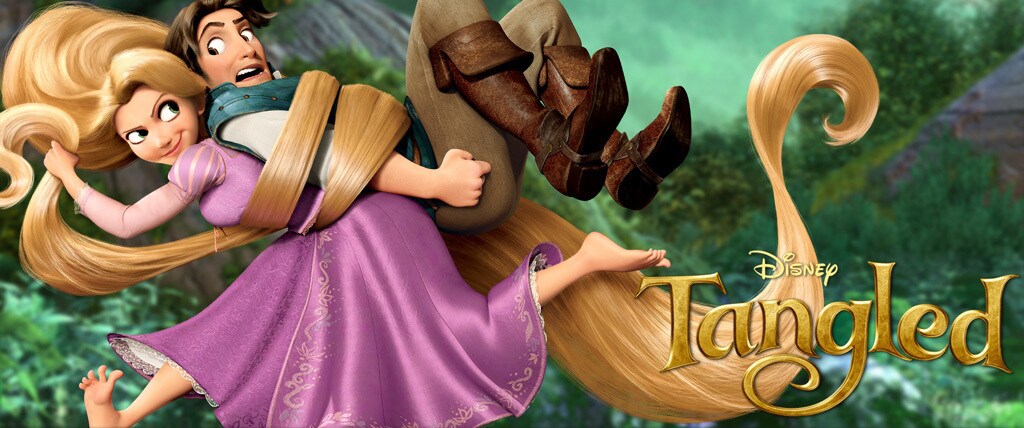 Rapunzel, an innocent, young girl, is locked up by her overly protective mother. Her wish to escape into the world outside finally comes true when she meets the good-hearted thief, Flynn.
4.

John Carter

- $263.7 Million
Civil War veteran John's resistance to join the army leads him to trouble. He eventually finds himself in a situation where he has superhuman capabilities. Soon, he discovers that he is on Mars.
3.

Avengers: Age of Ultron

- $279.9 Million
Tony Stark builds an artificial intelligence system named Ultron with the help of Bruce Banner. However, Ultron gains control and the Avengers have to stop him from wiping out the human race.
2.

Pirates of the Caribbean: At World's End

- $300 Million
Captain Barbossa, Will Turner and Elizabeth Swann must save Jack Sparrow and form an alliance with the pirates around the world to fight against the East India Company.
1.

Pirates of the Caribbean: On Stranger Tides

- $378.5 Million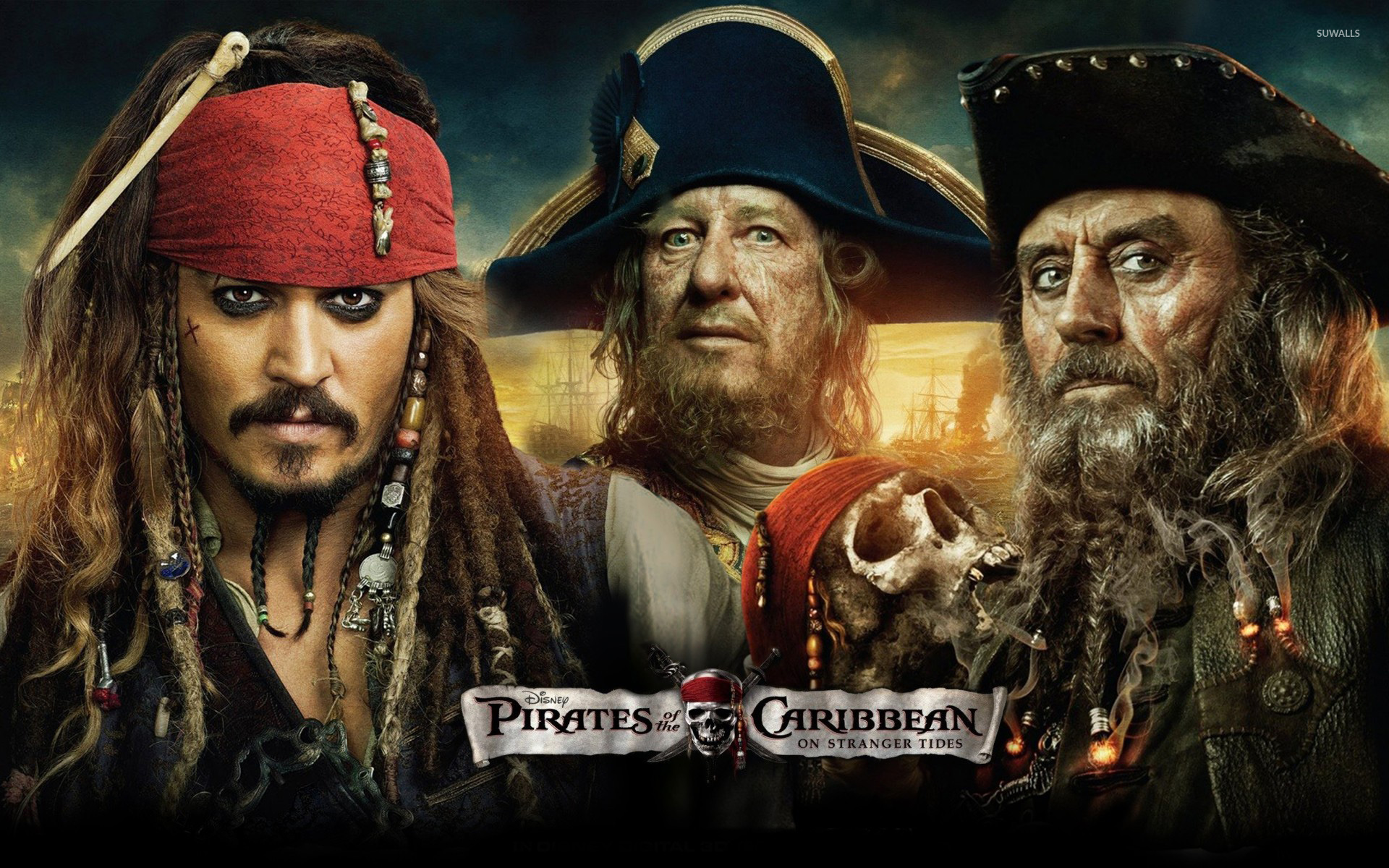 Captain Jack Sparrow sets sail in search of the legendary fountain of youth. His mission puts him up against a mysterious woman from his past, old enemy Barbossa and the feared pirate, Blackbeard.