10.

Mark Wahlberg
The 46 year-old-actor's screen time goes all the way back to the 1990s when he ditched his career in rap for one in acting. His first major screen role was on the film Rennaisance Man that debuted in 1994 but he did not get much recognition with it. He made a major milestone when he appeared in Boogie Nights and it was afterwards that his film career took a turn upwards.
Adam Sandler, born in 1966, is best known for his comedic roles. As a teenager, Sandler realized comedy came naturally to him and started doing stand-up gigs. He was discovered when performing and that is how he landed in Saturday Night Live as a cast member, which is where he started his on-screen comedy career.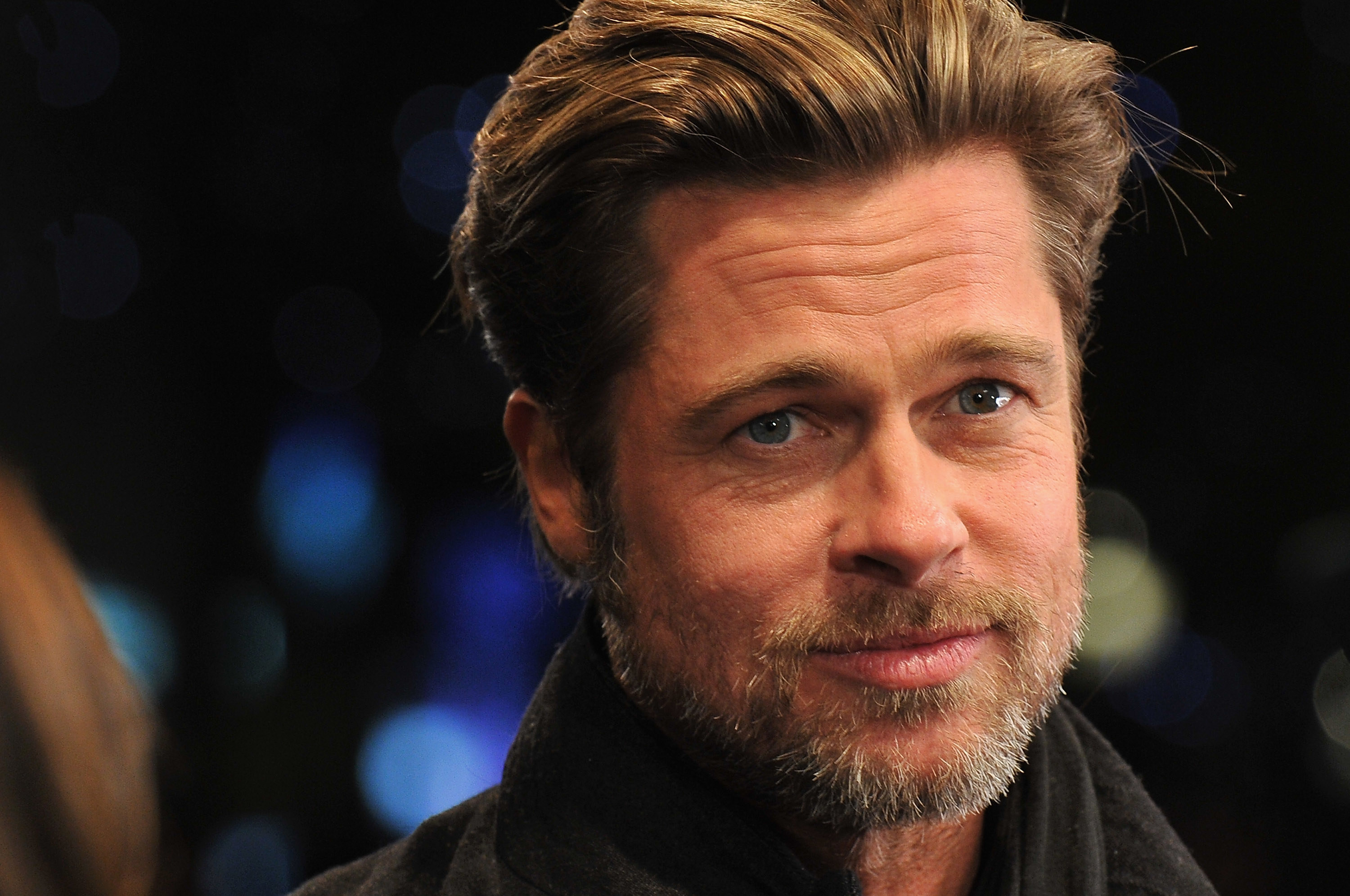 William Bradley Pitt is currently in the headlines for his personal life but he has a lot to show for acting as well.Born in 1963, Brad Pitt went to Hollywood after college to pursue his dream in acting. He took small roles in 21 Jump Street and Growing Pains but was first noticed when he made a brief appearance as a cowboy in the movie Thelma and Louise in 1991. He got his first leading roles in the dramas A River Runs through It, Interview with the Vampire and Legends of the Fall where he starred alongside Tom Cruise.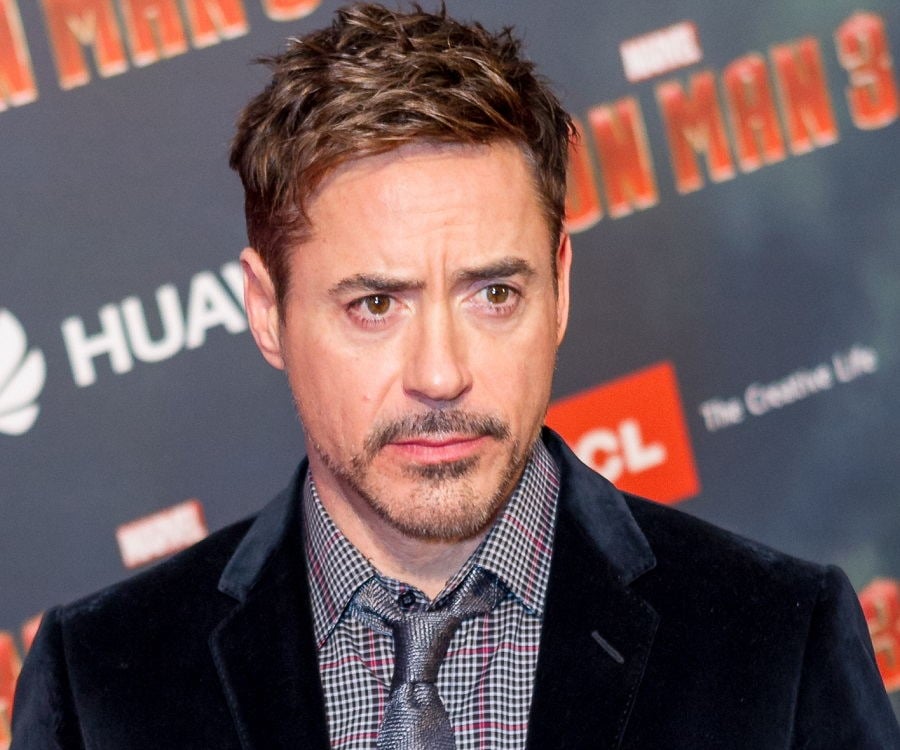 Robert Downey Jr. is well known for roles in a wide variety of films, like, Iron Man, Chaplin, Soap dish and Wonder Boys.Downey started acting as a young child but made his first film appearance as a cast member on Saturday Night Live.His first leading role was in The Pick-up Artist (1987), a romantic comedy-but his big break came in 1987 with Less Than Zero (1987), in which he co-starred with Andrew McCarthy.
He was born Mark Sinclair in 1967 and is well known for his role in the Fast and Furious film franchise and the Chronicles of Riddick series. He has specialized in fast-paced dramatic thrillers. He is not only and actor but also a producer, director and screen writer.
Vin Diesel starred in Boiler Room (2000), XXX in 2002, Find Me Guilty in 2006, Multi Facial and Strays.
Benjamin Geza Affleck was born in 1972. A celebrated actor in Hollywood, Affleck started out in acting at the age of seven in the film The Dark End of the Street (1979).He dropped out of college to pursue a career in acting. His first major role was School Ties (1992), which also featured his childhood friend Damon and Brendan Fraser. He later appeared in the film, Dazed and Confused (1993).
Born in 1963, Johnny Depp is an award-winning actor who rose to fame after appearing in 21 Jump Street. He is well-known for 'odd characters' such as Captain Jack Sparrow in the Pirates of the Caribbean.Depp got his first movie role in 1984 in the film, Nightmare on Elm Street. He later on went to study acting when he got a role in a television show, 21 Jump Street.
Thomas Cruise Mapother was born in 1962. Tom Cruise, as he is professionally known, is said to have given himself a 10-year deadline for career establishment. He therefore left school and went for many auditions, landing some minor roles.In 1981, he got a small role in the drama, Taps and caught the attention of critics and filmmakers.
Matt Damon was born in 1970. He made his acting debut in Mystic Pizza (1988). He later on starred in 'The Rainmaker' (1997) and 'Goodwill Hunting – a film that gave him his major break.He later on took up major roles in Saving Private Ryan (1998), The Talented Mr. Ripley (1999), The Bourne Identity (2002), The Bourne Supremacy (2004) and The Bourne Ultimatum (2007). The $110 million Bourne Ultimatum had the largest opening in movie history, grossing an estimated $70.2 million of business in the United States.
Dwayne Johnson started out as a wrestler; The Rock.He was a very popular wrestler who went into acting and appeared in The Mummy Returns (2001). Johnson put aside his 'tough guy' look and tried out comedy, appearing in 2005's Be Cool with John Travolta and Uma Thurman and 2007's The Game Plan.His career in acting picked pace and he continued to make appearances. He got roles in Driver (2010) and Fast & Furious 6 (2013). In 2014, he starred in Hercules.