10.

Seven The Pinnacle -

$ 155 Million
Located in Big Sky of Montana, it is the largest property in Yellowstone Club. It
is
a private ski and golf community for the supremely rich people. The house comes with heated floors, several pools, a gym, a wine cellar, and also its very own ski lift. Real estate developer and timber baron, Tim Blixseth, who is the co-founder of Yellowstone Club, owns this house with Edra Blixseth. The house's price is $155 million.
9.

Franchuk Villa -

$ 161 Million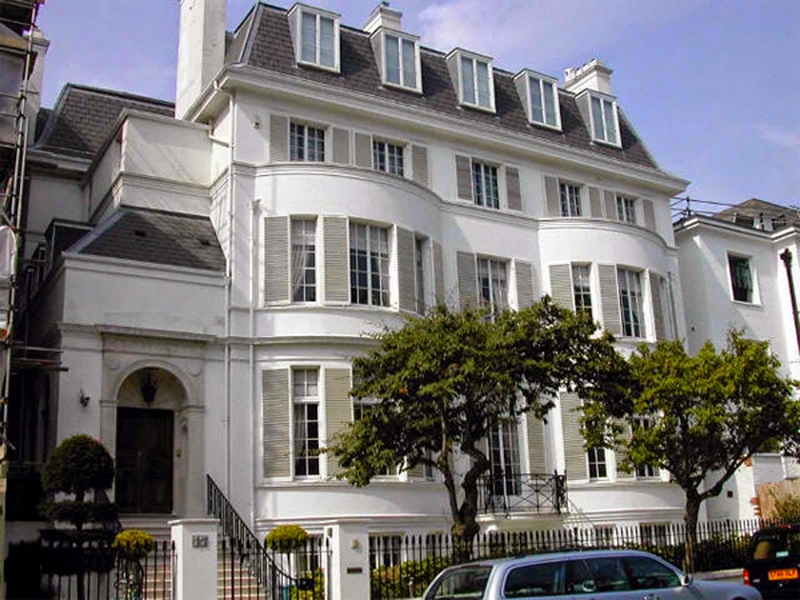 This 10-bedroom, five-story home

includes

a sauna, health center, and an underground pool. It used to be a girls' prep school until 2006 when Elena Franchuk purchased the property and remodeled it into a villa.
8.

Hearst Mansion -

$ 165 Million
It is located in San Simeon in California, and is a 27-bedroom castle. The mansion's claim to fame was from being featured in the film,
The Godfather
. It has also played host to many of the most celebrated people, like
Winston Churchill

,

Clark Gable
, John and Jackie Kennedy, etc. Owned by William Randolph Hearst's trustees, this
heritage and tourist site
is a part of the California Park System, and is worth $191 million.
7.

Ellison Estate -

$ 200 Million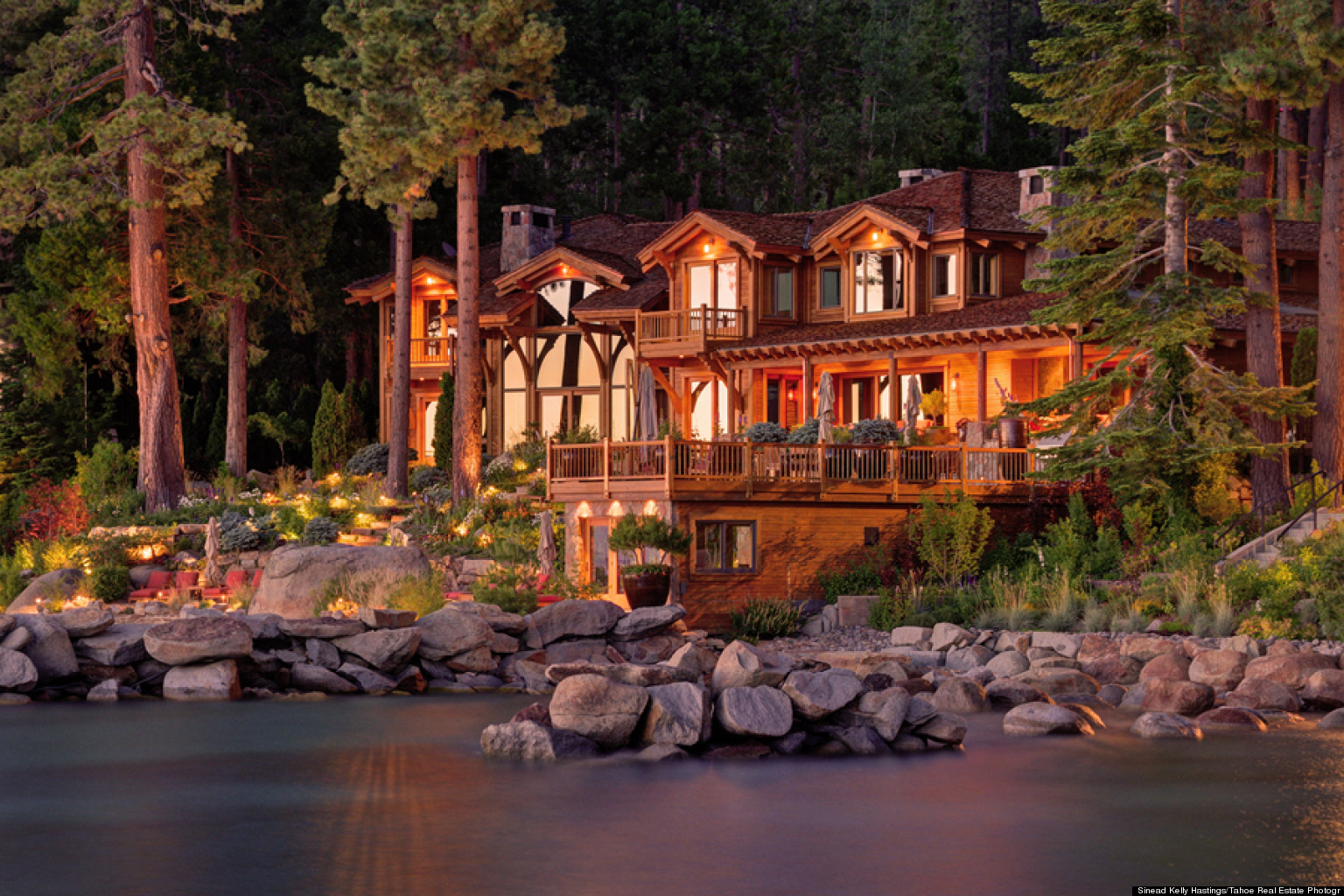 Located at Woodside in California, this is more of a compound than a house, and it consists of 10 buildings. Apart from that, the compound also a man-made lake, a koi pond, a bath house and also a tea house. Together, the area covered by the Ellison estate is 23 acres, and it is owned by Larry Ellison, who is the co-founder of Oracle and was third richest man of 2013 by none other than Forbes. Its value is $200 million.
6.

Kensington Palace -

$ 222 Million
It is located in London and is another luxurious building on Billionaires Row, near the house of
Prince William and Kate Middleton
. This residential building has 12 bedrooms, a Turkish baths, and indoor pool and a parking space that can accommodate 20 cars. The house belongs to steel baron Lakshmi Mittal, the head of the largest manufacturer Arcelor Mittal, and is one of Forbes' 100 richest Indians. Its value is $222 million.
5.
Four Fairfield Pond
-

$ 248 Million
Located at Sagaponack at New York, this palatial building is spread over an area of 63 acres, and it consists of 29 bedrooms, and even comes with its own power plant. Inside the building are 39 bathrooms and a 91-foot long dining room. It also has a basketball court, a bowling alley, tennis courts and squash courts. The building's owner is Ira Rennert who owns the Renco Group. The mansion is valued at $248.5 million.
4.

The White House -

$ 320 Million
The estate, which is spread over an area of 50 acres, is located at Cote D'Azure in France, and is inclusive of a green house almost as large as a commercial building, a helipad, an outhouse kitchen and a guest house larger than many of the mansions owned by millionaires. It was featured in Alfred Hitchcock's To Catch a Thief in 1955. Brazilian philanthropist, Lily Safra owns this gigantic mansion which is
valued at $750 billion
.
3.

Villa Leopolda -

$ 736 Million
2.

Antilla -

$ 1 Billion
Located at Mumbai in India, this building with an extremely untraditional architecture and style is spread across 400,000 square-feet. This 27-story modern palace has 6 underground parking floors and 3 helicopter pads, and requires a staff of 600 people to maintain it. Mukesh Ambani, the richest man of India, and owner of the Reliance Group of Companies, is the owner of the most expensive modern building, valued at $1 billion.
1.

Buckingham Palace -

$ 1.56 Billion
It is located in London and technically speaking, it is still a house, even though it is not for sale. After all, it is the residence of the Queen of England, and has 775 rooms, including 188 staff rooms, 78 bathrooms, 52 bedrooms, 19 state rooms and 92 offices. The owner of this property is the British Sovereign, currently Queen Elizabeth II who has been ruling since 1952. The valuation of the palace is $1.55 billion, as per the National Building Society.
While many know about the Buckingham Palace, many of these expensive residential estates are almost as unknown to the world as their owners are. There are some other expensive houses, like the most expensive apartment which is the Odeon Tower Penthouse in Monaco, owned by the Marzocco Family, the costliest celebrity home which is Santa Barbara Estate in Mentecito which belongs to television tycoon Oprah Winfrey, and the priciest castle, which is the Ashford Castle in Ireland.